We Believe It's Better To Do More Than You Promise Than Promise More Than You Do. 
*All Major Credit Cards Accepted. Visa, Mastercard, Amex, Discover and others!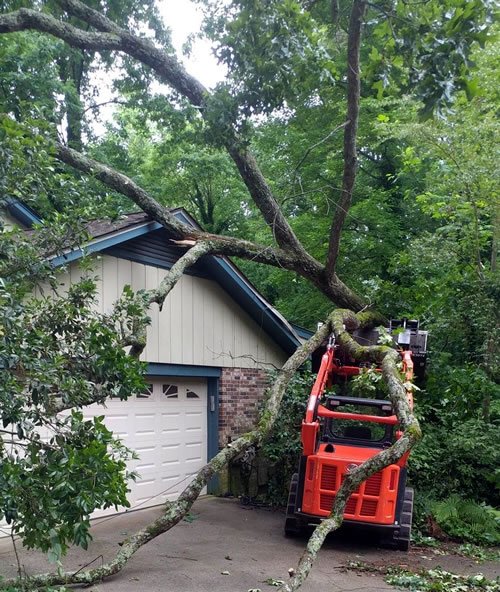 Enhancing your houses' appeal
Remove Unsightly Stumps
Tree can be hard to take down but removing the stump takes a special skill. E-Z Out Tree Service has the right equipment to get the done job efficiently and effectively.  And once we're done, you can use the mulch around the rest of the yard and save money there!
Licensed & Insured
Tree Services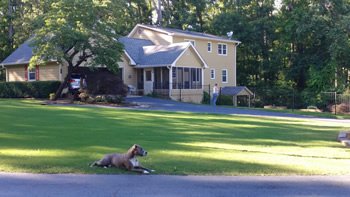 Tree Removal
As much as we hate it, some trees need to go. Regardless of how big or small, we have the tree removal equipment to handle the job. Call us when you're ready to be in the clear.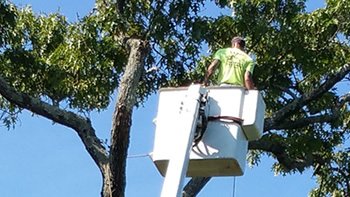 Tree Pruning
Any gardener will tell you that pruning a plant is good for it. Trees are no different. Let us help you prune trees with problem branches as well as help you care for your trees.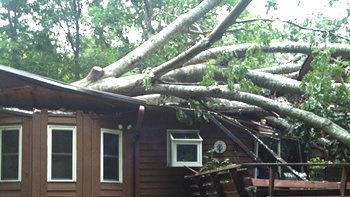 Storm Cleanup
Gwinnett county gets quite a bit of storm damage every year. We can help remove downed trees and other debris from your yard. Let us help you get your yard back to how it was.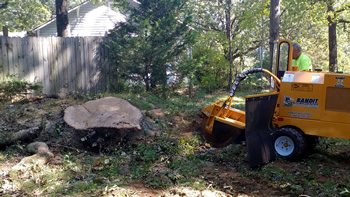 Stump Removal
Old tree stumps can be an eyesore to your yard but difficult to remove. We have the stump removal equipment necessary to get rid of any stump. Call us and we'll give you your yard back.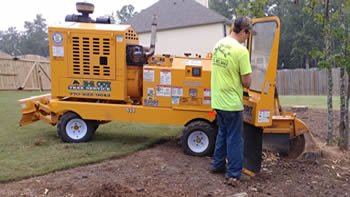 Stump Grinding
Grinding the stump is an excellent way to get rid of it once it's out of the ground. We have the right equipment that can handle any stump. We'll grind it and give you mulch for the rest of your yard. 
Underbrush Clearing
Need a clear lot? EZ Out can help. Let us come in and give you the flat area you need. Whether you're building on the property or just want the lot clear, we're standing by ready to help.
"I called for an estimate and he came out that day. Rate was great and the tree was gone on that same day. From calling for estimate to the tree removal was about 6 hours. Fast and friendly. Did a great clean up as well."
Ronald Yaddow
"I have had trees removed by E-Z Out Tree Services before and I was so satisfied I had them out again to remove 2 trees. One was a huge maple very close to my house; the other was a half dead oak close to my back deck."
Susan Huff
"My experience with EZ Out Tree Service was fabulous. I received several quotes from various tree services and the EZ Out quote was the lowest. I had ten trees removed. The crew arrived precisely on time and the job was completed in the exact time frame given to me during the initial quote."
Patricia Steed
"I've used EZ Out tree service for over twenty years. Can always count on these guys to do a great job. Safety is always their top priority."
Frank Davis
Our Quality
We stand behind our work
We have earned an excellent reputation and fully stand behind our work- 100%. With our years of experience, friendly attitude, superb references, commitment, you can be confident that we will do an excellent job for you.
Please give us a call for a free consultation!
Experience You Can Trust
Finding a tree removal company in Lawrenceville can be a difficult task particularly when there are so very many companies to trust your home with.
At E-Z Out Tree we work carefully around your property to ensure the safe and professional removal of the trees you need to have removed.
We've been serving the Atlanta and Gwinnett County areas for more than 3 decades now with reasonable and good pricing that makes your tree removal project affordable.  In addition, the removal of trees has to keep the safety of your home and family in mind.  You're our top priority with our service professionals who have also been in the business removing trees safely for decades. 
For a free quote, give us a call.  770.822.9843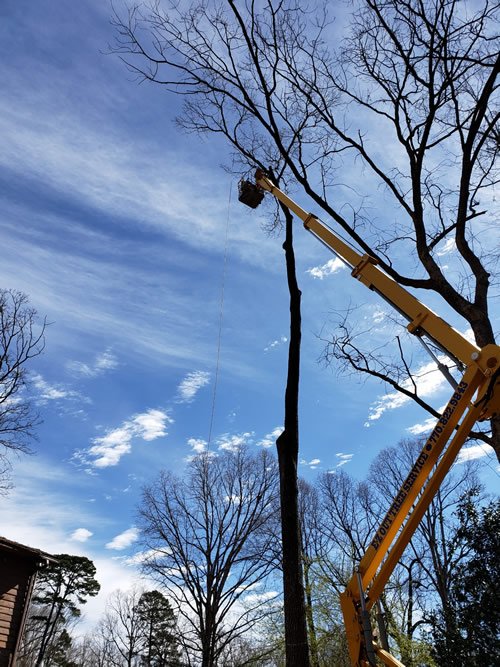 E-Z Out Tree Service
770-822-9843
269 Buford Drive
Lawrenceville, GA 30046
Call for a Free Quote!
American Owned and Operated!